Online slot rates quotation
should be
Online slot rates quotation
should be

A clever bot using AI tools to analyze rates from main shipping companies, freight market insights and many years of our experience. It combines ocean and feeder solutions to provide you the best possible rate 24/7.
#SOC
#slot
#chartering
#TelegramBot
#AI
Powered by AI bot is searching the most competitive rates on the market depending on current trade routes congestion. Because of our payment solution bot is able to convert transit and connection costs to one currency at a favorable rate.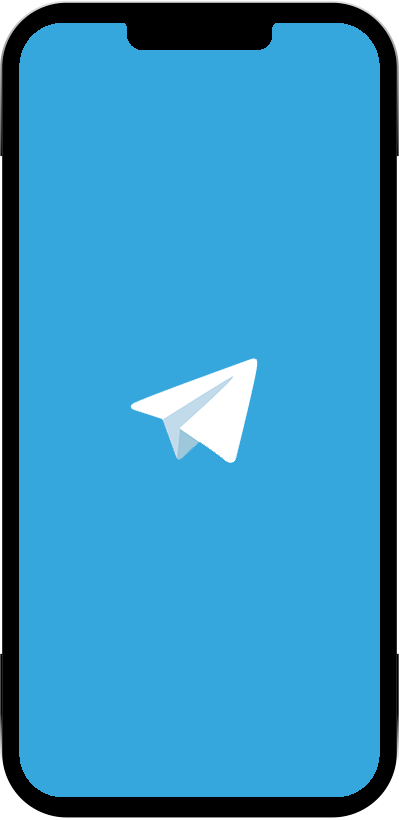 Open Telegram app on your device (mobile or desktop version) and type
@FREIGHT2_BOT
in search field or launch it
via this link
.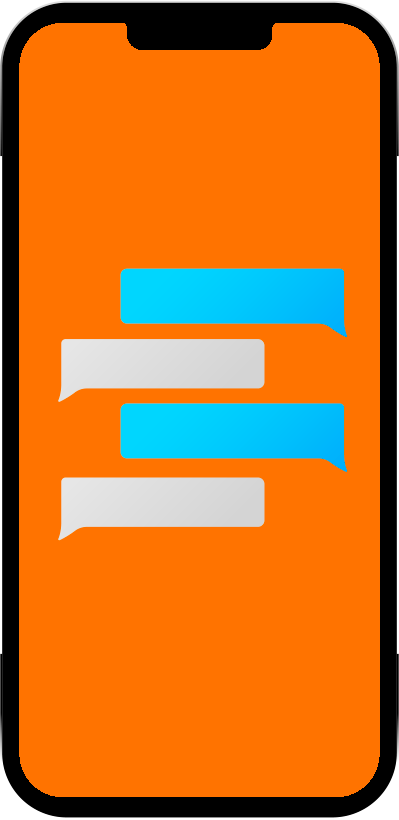 Run the bot using the /start command or start button and choose suggested by the bot parameters. The bot will check if this port pair is available at the moment and proceed with calculations.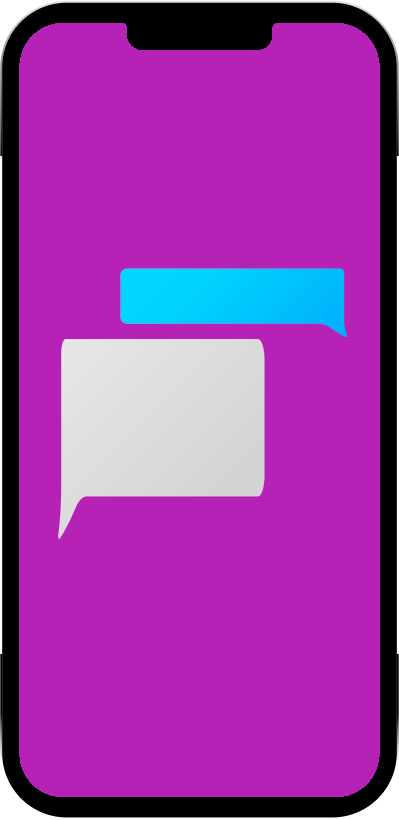 Almost done! Please carefully check the rate and read the related terms and validity period. If you need to restart bot and do a new quotation please follow the instructions in the message.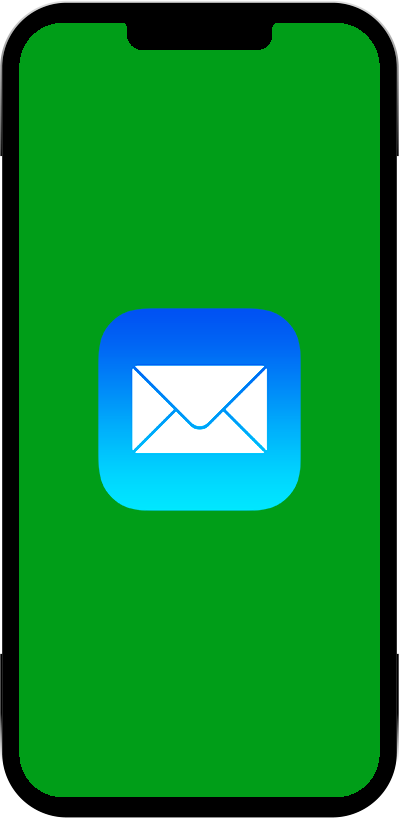 And the final step is to share your e-mail address to bot and it will send you quotation directly to designated mail. It was exciting journey! 🙂
Need a
COC rate

?
Let us know.
Please contact us via
equip@eastatlantic.net
to calculate «all-in» freight plus container rate. Our equipment team will select the best leasing or trading option to ship a cargo at your target.
#Shanghai #Ningbo #Qingdao #Shenzhen
#Rotterdam #Antwerp #Hamburg
#NhavaSheva #Mundra
#Istanbul #Haifa #Malta
#Busan
#Valencia #Barcelona #Fos
#Rotterdam #Antwerp #Hamburg
#Gdansk #Riga
East Atlantic Overseas Ltd. as a NVOCC give you more flexibility with rates. Much of this has to do with the established networks and relationships maintained by East Atlantic who is often able to get fixed, or low rates on batches of shipments. Utilizing an NVOCC for this purpose can reduce your costs.
Just like a steamship line, East Atlantic Overseas Ltd., as an NVOCC, issues a Bill of Lading to the shipper. FYI, the International Maritime Bureau (IMB) estimates from its work in verifying Bills of Lading that over 95% of all improperly issued Bills of Lading are issued by NVOCCs.
Exactly. You can use our payment solution.
Got a project?
Let's talk.
GPS
44.804948962853295,
20.480045364417858
Belgrade
East Atlantic Overseas doo Beograd
Kraljice Marije 61, Beograd,
11050 Srbija
+381628774031
Chüy
East Atlantic Trading Limited LLC
337 Michurina Str.,
Lebedinovka Chüy, 724300
Kyrgyz Republic
+996556040323